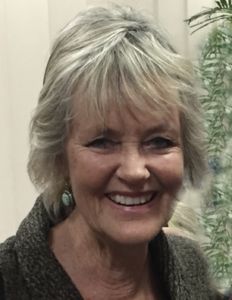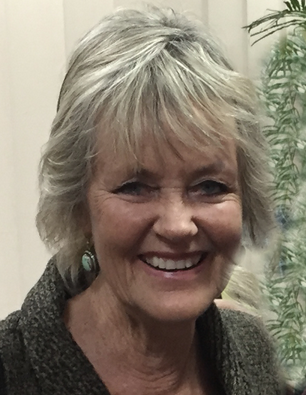 Randolph and I would like to invite you to remember the life and work of our dear friend Caryl Matrisciana, who went to be with the Lord three weeks ago after a long struggle with cancer. As many of you know, we had hoped that Caryl would be able to lead our trip to Israel we had planned a year ago, but that was not to be. Randolph and I were able to Skype with her from Israel, and I knew then that her suffering would soon come to an end.
Caryl and I go back many years, and I treasure our friendship. I am also thankful to have been a part of Caryl's Wide Is The Gate DVD series, as well as other projects.
Our friend Pastor Chris Quintana, who also appears on that series, recently shared this about Caryl:
 I know many have followed the progress of her battle with cancer and you also know she wanted very much to continue the work God had her doing all of these years. She lost her battle here on earth but her heavenly reward far outweighs anything here in this world. We know His ways are not our ways. (Isaiah 55:8) We know your prayer and support was greatly appreciated by Caryl.

Her work here is a legacy of research, defense of the faith and equipping the body with vital and broad ranging topics. Only now, having seen Jesus face to face, can she fully know the reach her work has covered and the countless lives which have touched and made better by the knowledge they took from her work.
Chris will lead the memorial service on Saturday January 14th, 2017 at 12 noon Pacific Time, at Calvary Chapel of Cypress.  The two questions you are probably asking is, will there be a live stream online, and will the service be recorded? The answer is YES to both questions. You can stream the service via the CC Cypress website by clicking the Watch Live banner. That is also where the recorded service will be posted in the future.