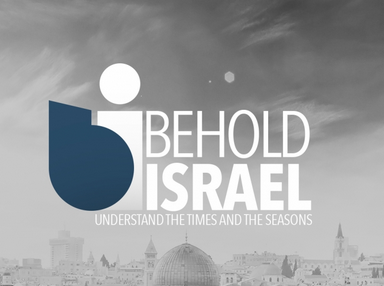 We are proud to partner with ministries who are like-minded in bringing forth the true Gospel of Jesus Christ! One of those ministries is Behold Israel, a non-profit organization founded and managed by Israeli born Amir Tsarfati. Amir focuses on the most controversial region in the world today, where events are clouded by public ignorance and media bias. His reports provide worldwide real-time access to reliable sources of news and information about Israel from within the powerful context of Bible history and prophecy. Give his site a look!
There are many other ministries we highly recommend when it comes to reporting on movements and trends affecting the modern, visible Church. Michaelsen Ministries has found these ministries trustworthy and informative.
Michaelsen Ministries does not necessarily endorse every single aspect of the ministries recommended here, we think these ministries do have a solid track record of warning and equipping the Church concerning the deception in the Church in these last days and are reliable sources of information. Check out their websites but be a Berean and compare the materials in these links to Scripture.
A TIME OF DEPARTING – RAY YUNGEN
CHRYSTAL WHITT – SLAUGHTER OF THE SHEEP
LET US REASON – MIKE OPPENHEIMER
THE PLUMBLINE – ORREL STEINKAMP

SANDY SIMPSON – DECEPTION IN THE CHURCH