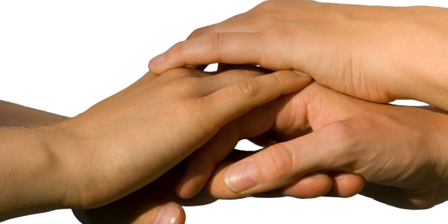 We are pleased and grateful to announce that Michaelsen Ministries has received $225.00 through Thrivent Financial's Thrivent Choice® program. By directing Choice Dollars®, eligible Thrivent members can recommend which nonprofit organizations they feel should receive charitable grant funding from Thrivent. If you are an eligible member, please consider us when directing Choice Dollars.
We plan to use Thrivent Choice grant funding to support the communion services we provide for the residents at Belmont Village assisted living, as well as to continue our ongoing work to alert and equip the Church in these last days.
DIRECT THRIVENT CHOICE DOLLARS BY MARCH 31
Eligible Thrivent Financial members who have been designated Choice Dollars have until MARCH 31, 2016 to direct them.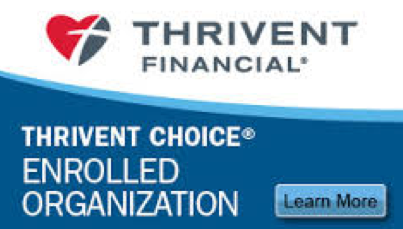 Don't miss this opportunity to recommend that Thrivent Financial provide grant funding to Michaelsen Ministries to fund our research and dissemination of information important to the Christian Church today.
To learn more about Thrivent Choice, visit their website here.  Or call Thrivent at 800-847-4836, and say "Thrivent Choice" when prompted.